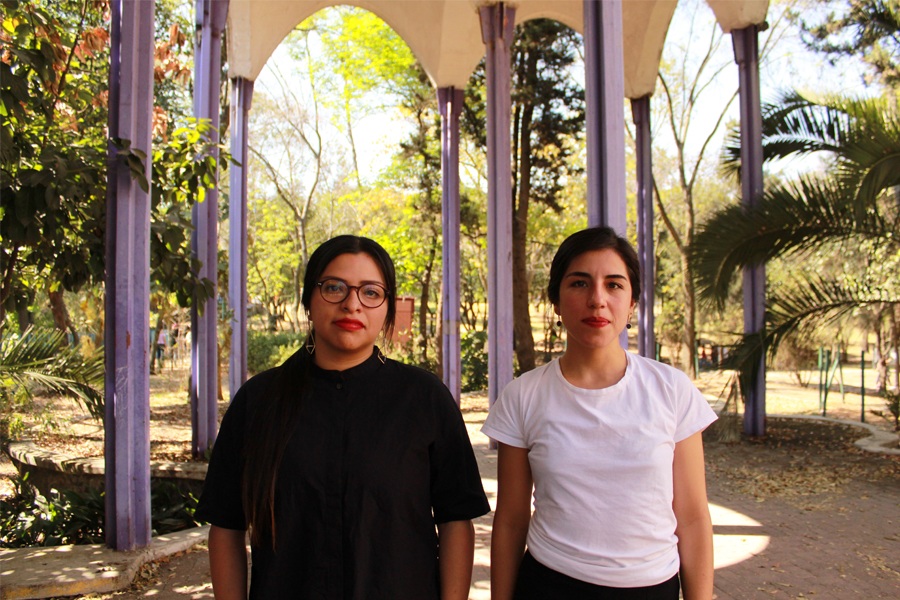 AN APPLIED RESEARCH STUDIO SEAKING TO ENHANCE HUMAN EXPERIENCES THROUGH THE PRACTICE OF ARCHITECTURE AND BEHAVIOR DESIGN.

Acknowledging the city as a complex and constantly evolving system, MACIA Estudio constructs places, narratives, tools and creative strategies that propose a more dynamic and less static relationship between humans and their environment. It is from designing public space, temporary interventions, workshops and experiences, that MACIA Estudio's work generates meeting places to imagine, inspire and provoke the construction of community.

To explore open and flexible creative processes and implement collaborative and action-research methodgies that respond to the temporality and context of each project, exposes the commitment of Macia to the normalization of the urban commons, the integration of voices and perspectives and work from the multidisciplinarity.

MACIA Estudio was founded by Leticia Lozano and Mariana Rios.